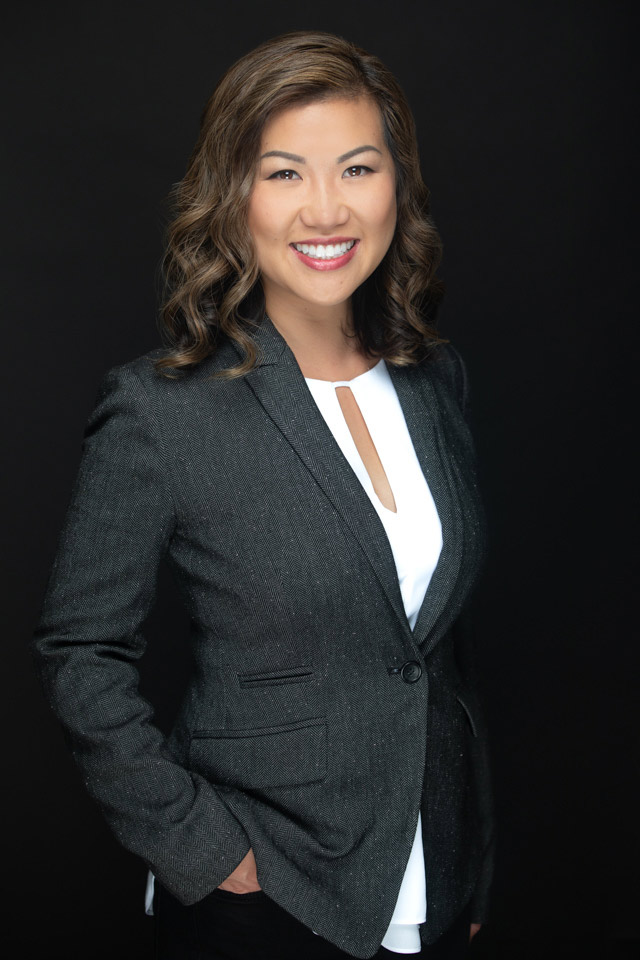 ELENA

WU OLZMANN
Elena was born and raised in Oakland, CA. Living in the booming Bay Area has given Elena a strong interest in the housing market. In 2010, Elena purchased her first home, and has since purchased and sold multiple investment properties. Her passion for real estate continues and has led to her new role as Partner of Sequoia Real Estate's Oakland office.
Elena's knowledge for real estate comes from first-hand experiences. Her home selling style is consultative yet strong when it comes to market knowledge and contract negotiations. With her straightforward and communicative personality, she is driven to help buyers find their perfect home and obtain the best possible terms for sellers. Her access to latest technology tools, extensive network of peers, and exclusive access to off-market and coming soon listings provide her clients with the most comprehensive home search experience. Elena's experience spans across selling single family homes, investment properties, condominiums, and commercial buildings throughout the Bay Area.
Elena has prior management experience as a Data Operations Manager in the semiconductor industry. Her extensive experience in team management and nationwide training has enabled her to apply her experience to the sometimes tedious and emotional home buying and selling process to make it a first-class experience for her clients.
Elena received a Bachelor's degree in Communications and a minor in Psychology from University of California, Davis. She is dedicated to community service and serves as the Secretary for the 2016-2018 Asian Real Estate Association of America (AREAA) Board of Directors. She is also a member of Sigma Omicron Pi – a sorority promoting awareness for Asian American Women in Leadership and Community Service.
In her free time, Elena enjoys hiking, shopping, spending time with family, and traveling the world. She is fluent in Cantonese and conversational Mandarin.